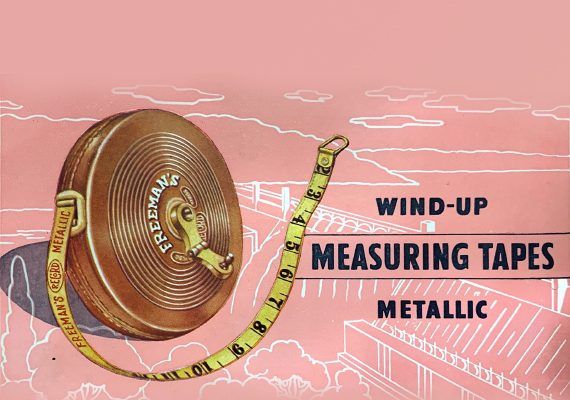 1950
From humble beginnings in 1950 to a SUPERBRAND in 2023
Our company was founded in 1950 by Mr. Madan Mohan Nayar, when he started manufacturing metal wired measuring tapes by hand in his garage. This marked the start of the journey, one which has seen us transition from selling measuring tapes door to door on bicycles to becoming the largest manufacturer of measuring tapes, measuring wheels and spirit levels in the Indian sub-continent.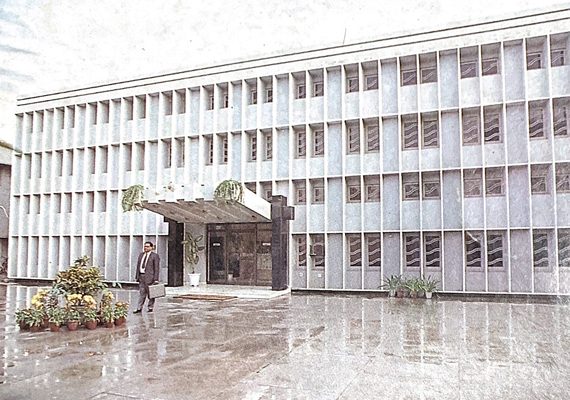 1960
First factory built
Our first FREEMANS factory was built in 1960 at Ferozepur road, Ludhiana in the state of Punjab, India. The factory employed 35 workers and had a production capacity of over 100 metal wired measuring tapes per day.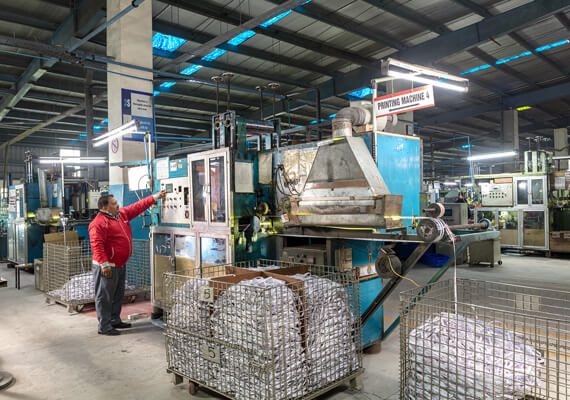 1962
Launch of fibreglass measuring tapes
The FREEMANS product portfolio expanded to include fibreglass measuring tapes in 1962. Today, we are one of the largest manufacturers of fibreglass measuring tapes in the world, with a production capacity of more than 15,000 tapes per day. Our product range includes a wide variety of closed reel and open reel fibreglass measuring tapes, ranging in size from 5m to 100m.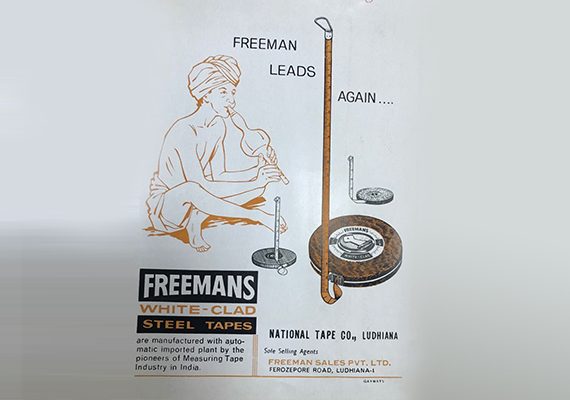 1965
Launch of long steel and pocket measuring tapes
In 1965, we imported our first long steel measuring tape printing machine from Rabone Chesterman, USA. Today, long steel measuring tapes form an integral part of our product portfolio, ranging in size from 5m to 100m, in both 9.5mm and 13mm widths.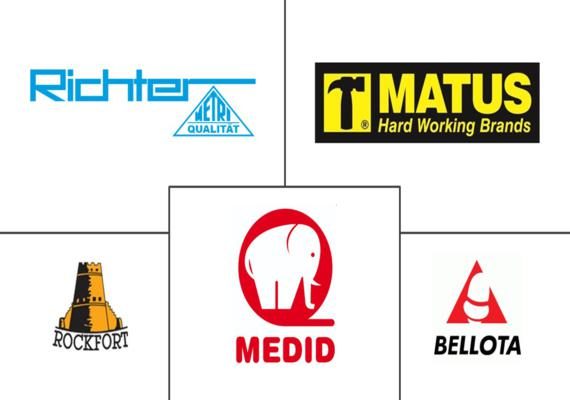 1967
5 export customers
By 1967, we achieved our initial, modest target of 5 happy and satisfied export customers.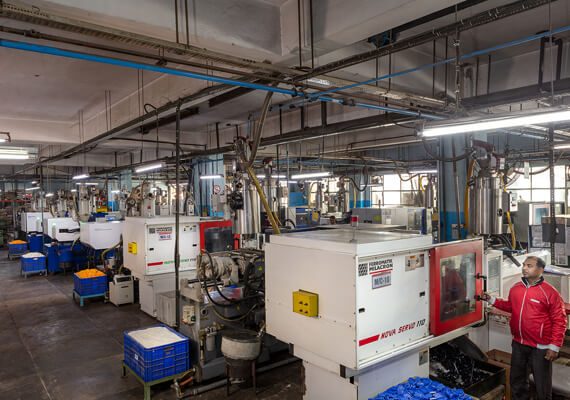 1990
Started in-house injection moulding for measuring tape components
Our backward vertical integration journey started in 1990, with the purchase of two hand moulding machines. Our injection moulding department has developed into a large facility of 31 fully automatic injection moulding machines today. All plastic components of measuring tapes, measuring wheels and spirit levels are now manufactured in-house, enabling better quality control and shorter lead times.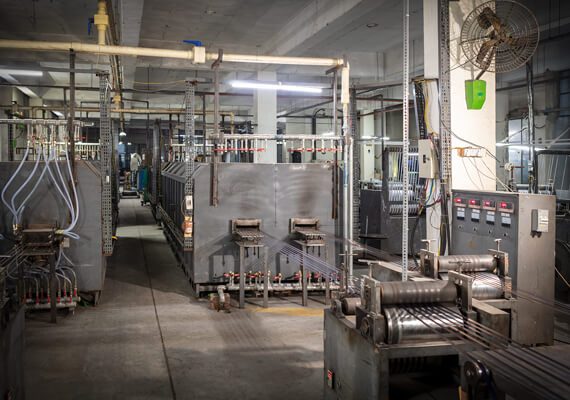 1994
Starting in-house heat treatment of steel, using German technology
In 1994, we took another big step in our backward vertical integration journey with the purchase of slitting and heat treatment machines from Germany. Over the years, our heat treatment department has grown and we now have six heat treatment lines for the hardening and tempering of cold rolled steel strips.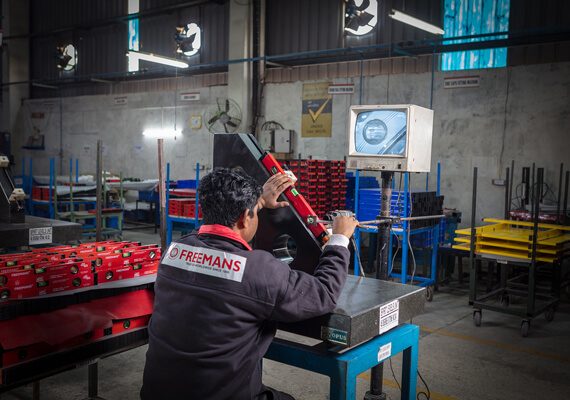 2002
Launch of spirit levels
In 2002, we established India's first and only spirit levels manufacturing facility in Gurgaon, India. FMI Limited is one of the most vertically integrated spirit level manufacturers in the world, with in-house cutting, punching and powder coating operations. We manufacture more than 3,000 spirit levels per day.
2014
CE Certification
Increasing interest from European wholesalers and retail chain stores spurred us to successfully apply for CE (MID) certification for our pocket, long steel and fibreglass measuring tapes in 2014. This certification has been instrumental in driving our export growth in the subsequent years.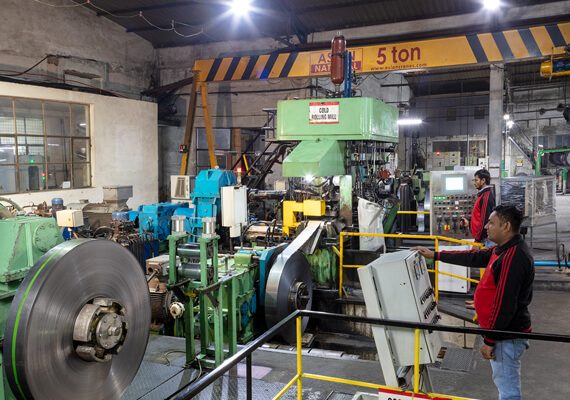 2015
Vertical integration via purchase of cold rolling mill
In 2015, we continued on our vertical integration journey with the installation of a cold rolling mill in our Doraha manufacturing facility. This strategic decision has helped us shorten our supply chain and increase our cost competitiveness vis-a-vis competitors.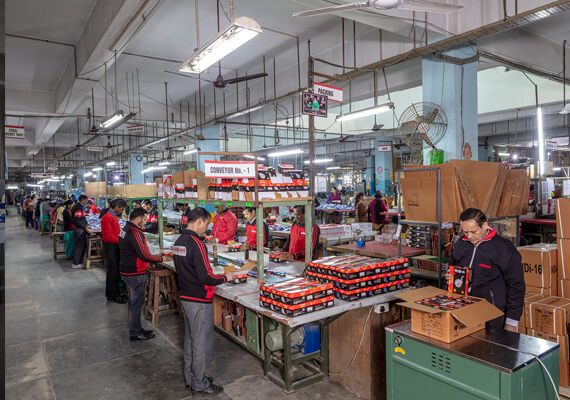 2018
Daily production of 100,000+ measuring tapes
2018 was a landmark year for us, as it saw us surpass our long term ambition of manufacturing more than 100,000 measuring tapes per day.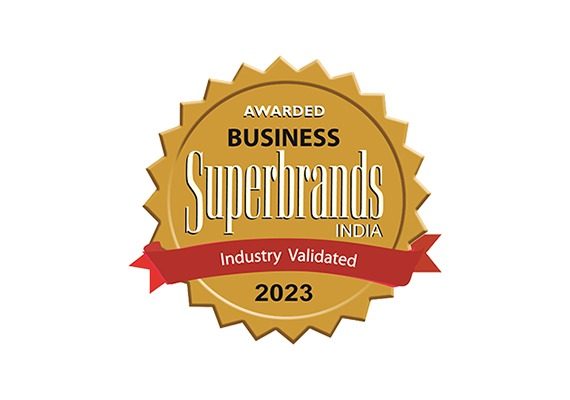 2023
FREEMANS THE Superbrand
FREEMANS is awarded the Superbrands seal of excellence in 2023! We are proud to attain recognition as an undisputed leader in the Measuring Tools category.